Michigan Department of Education – Low Incidence Outreach (MDE-LIO)
MDE-LIO is funded through the Michigan Department of Education (MDE), Office of Special Education (OSE). The project provides technical assistance and resources to serve and improve the quality of education for students who are blind or visually impaired (BVI), and students who are Deaf or Hard of Hearing (DHH).
MDE-LIO History
MDE-LIO previously operated as the Michigan School for the Blind (MSB) on a campus in Lansing. After the school closed due to declining enrollment, the MSB stayed in operation as an outreach program for students who are BVI. In 2006, the MSB outreach program became MDE-LIO and also began providing outreach services for students who are DHH.
Camp Tuhsmeheta
Camp Tuhsmeheta (Camp T) is a campground in Greenville, Michigan owned and operated by MDE-LIO. The campground was established in 1974 as part of the MSB. The MSB named the camp for the four senses used by its visitors: touch (tuh), smell (sme), hear (he), and taste (ta). Camp T continues to be a site used for MDE-LIO outdoor programming. Camp T is also open to other education groups.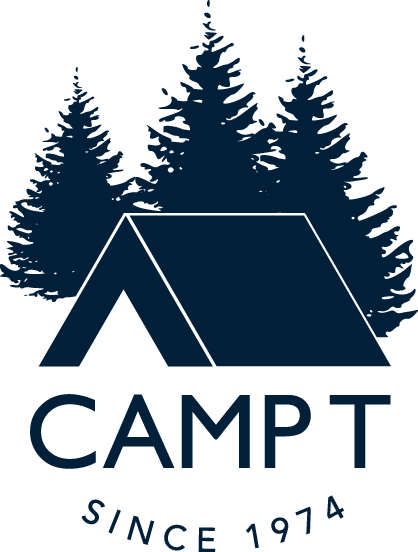 ---
Other State Programs and Services
The following programs and services are not part of MDE-LIO. However, as other state-run entities, MDE-LIO works with these organizations as close partners.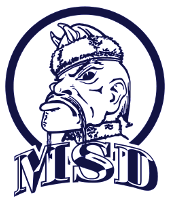 Michigan School for the Deaf (MSD)
The MSD in Flint, Michigan is the state's school for educating students in a bilingual setting: American Sign Language (ASL) and English. Students who are Deaf and benefit from such a setting are able to attend. The MSD is under the jurisdiction of the State Board of Education (SBE).
VI & DHH Consortia for Teacher Preparation
The Michigan Department of Education has partnered with several out-of-state institutions of higher education that have teacher preparation programs, as well as with schools and agencies for the blind and Michigan institutions of higher education, to deliver an online endorsement program that will permit certified teachers to obtain an additional endorsement on their Michigan teaching certificate in either Deaf/Hard of Hearing or visual impairment.