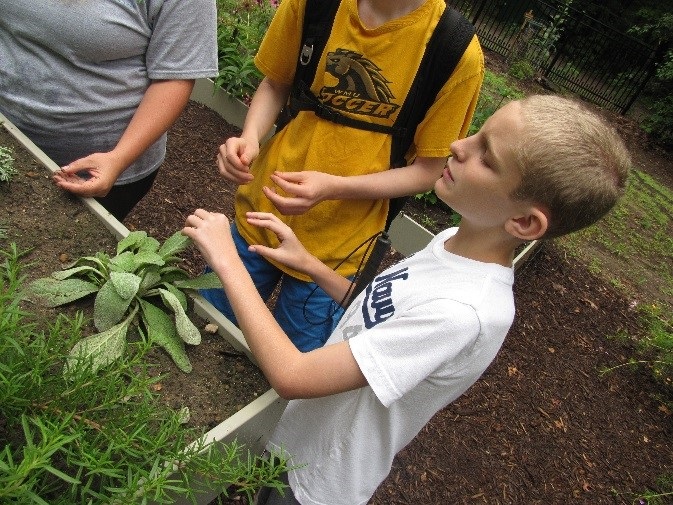 Camp Tuhsmeheta Outdoor Education Facility for Students who are Blind/Visually Impaired (BVI) developed and offered two successful camp programs this summer. The programs were designed to increase campers' independence and social interaction skills.
Woven into each summer program were opportunities to explore plants and wildlife, prepare and cook food over an open fire, and interact with some of HumanWare's latest assistive technology. Adventure activities, such as a discovery swim tour, submerged canoe races, and outdoor camping, encouraged campers to push the limits of their comfort zones.
Campers found out experientially that safety, developmental readiness, and opportunity put them well on their way to mastery.
The National Project for Excellence in Environmental Education states, "An environmentally literate citizenry … can compete in our global economy, has the skills, knowledge, and inclinations to make well-informed choices, and exercises the rights and responsibilities of members of a community" (North American Association for Environmental Education, 1993).
Camp Tuhsmeheta takes this to heart. The camp's motto for outdoor education is to "explore, inquire, and engage." These three tasks embody the key principles of environmental literacy and lead students to increasing knowledge about the outdoors and their relationship to it.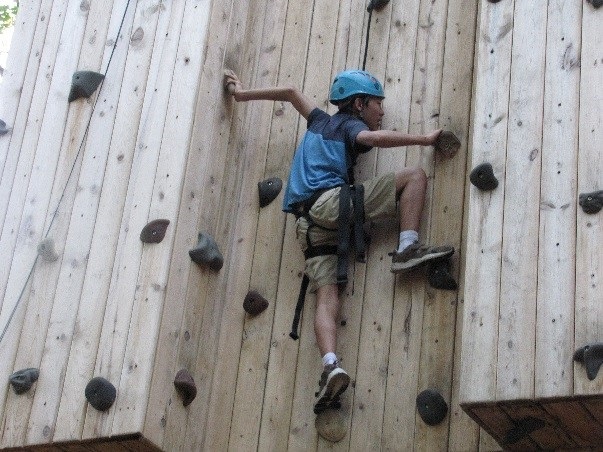 The Michigan Department of Education-Low Incidence Outreach (MDE-LIO) operates Camp Tuhsmeheta and has made the property available for school and youth organizations to use at a discounted educational rate. Visit the Camp Tuhsmeheta website to learn more.
From MDE-LIO and Camp Tuhsmeheta, thank you to all of the teachers and volunteers who helped make these outdoor education programs a success!
If you are interested in being updated as workshops and events are scheduled, please subscribe to the MDE-LIO listserv.