Michigan Department of Education – Low Incidence Outreach (MDE-LIO)
MDE-LIO provides consultation, guidance, training, and resources to families and educational teams serving students who are Blind or Visually Impaired (BVI) and/or Deaf or Hard of Hearing (DHH).
MDE-LIO's vision is to ensure equal access to a quality education for all students who are BVI and/or DHH.
Our services include:
Workshops and events for families and educators
Braille, large print, and digital books for students
American Printing House for the Blind (APH) Federal Quota products and textbooks
Professional development materials and guides for educators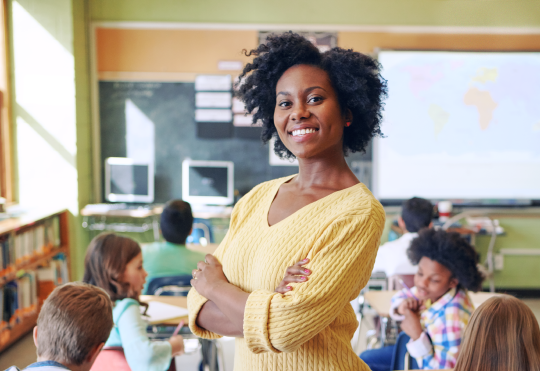 UPCOMING EVENTS
See all events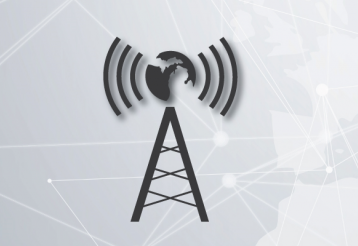 In this live webinar, MDE-LIO staff will discuss students who are Deaf/Hard of Hearing (DHH) and have additional disabilities. Resources for parents and school personnel who work with this population of students will be provided, and we will have...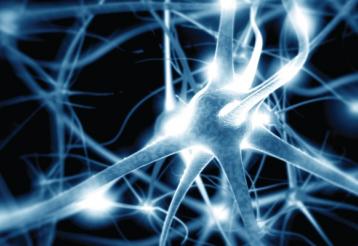 Neurological visual impairment (NVI) is the leading cause of visual impairment in developed countries. To better serve this population, this presentation will discuss how NVI affects learning. MDE-LIO will offer another workshop, Literacy...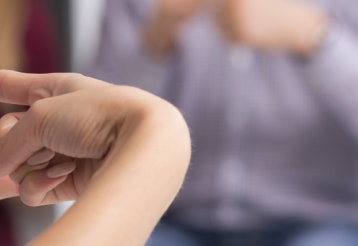 This workshop, for teachers and teacher consultants supporting students who are Deaf/Hard of Hearing (DHH), will focus on several technical aspects of American Sign Language (ASL), including structure, grammar, classifiers, and multiple meanings....
LATEST NEWS
See all news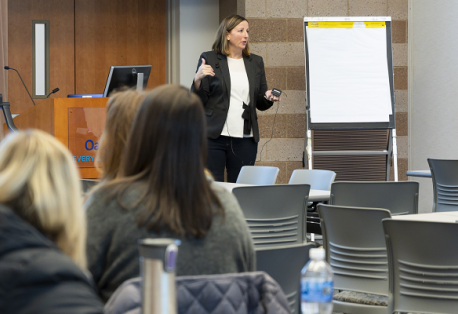 Sometimes you find a great idea or resource you're eager to share with others in your field. Or maybe you have a question or challenge you'd like advice on.
For school personnel supporting students who are Blind/Visually Impaired (BVI), reg...
read more