Michigan Department of Education – Low Incidence Outreach (MDE-LIO)
MDE-LIO provides consultation, guidance, training, and resources to families and educational teams serving students who are Blind or Visually Impaired and/or Deaf or Hard of Hearing.
Our services include:
Workshops and events for families and educators
Braille, large print, and digital books for students
American Printing House for the Blind (APH) Federal Quota products and textbooks
Professional development materials and guides for educators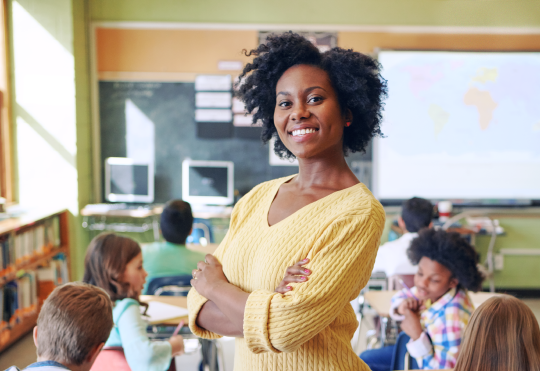 UPCOMING EVENTS
See all events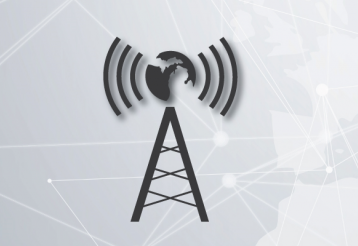 In this live webinar, MDE-LIO staff will discuss MDE-LIO's Secondary Transition Guide for Students Who Are Deaf or Hard of Hearing, a tool that helps teams collect important data for discussing a student's transition needs. Related resources will...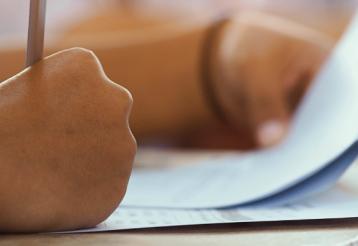 Assessing students who are Deaf or Hard of Hearing (DHH) is important for identifying student needs and providing appropriate supports. In this one-day workshop, attendees will receive guidance and instruction on how to appropriately administer...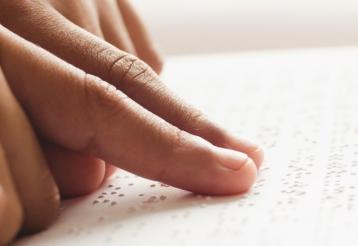 This five-week online class, offered to families of students who are Blind/Visually Impaired, will teach basic concepts about braille, the expanded core curriculum, and other topics related to raising a child with vision loss. Family members may...
February 27, 2020
to March 26, 2020
LATEST NEWS
See all news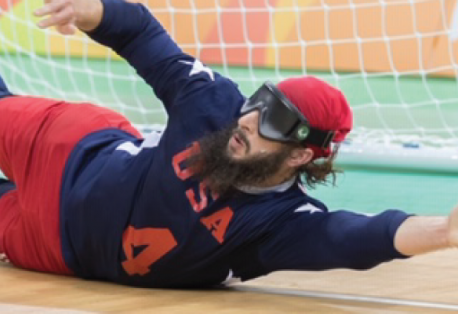 When John Kusku played goalball competitively for the first time, he got a bloody nose.
"I thought it was great," said Kusku, who now plays on the men's U.S. Goalball Team. "I wanted to keep playing."
This past November, Kusku travel...
read more

Parents know that students' learning often goes beyond the classroom. To support the development of specific skills that are not taught in the classroom or require direct teaching, the Iowa Department of Education created a document called the... read more

Over the summer, MDE-LIO welcomed Michelle Woolf as Department Manager for Finance and Human Resources and Brenda Mahoney as Events Manager.
...

Story by Kaitlin Shawgo, photos by Rory Goodine
When visiting a middle school on a summer morning, you might not expect to be greeted by two fourth-graders and an eighth-grader running a coffee stand.
But for five weeks this... read more