Michigan Department of Education – Low Incidence Outreach (MDE-LIO)
MDE-LIO provides consultation, training, and resources to families and educational teams serving students who are Blind or Visually Impaired (BVI) and/or Deaf or Hard of Hearing (DHH).
MDE-LIO's vision is to ensure equal access to a quality education for all students who are BVI and/or DHH.
Our services include:
Workshops and events for families and educators
Braille, large print, and digital books for students
American Printing House for the Blind (APH) Federal Quota products and textbooks
Professional development materials and guides for educators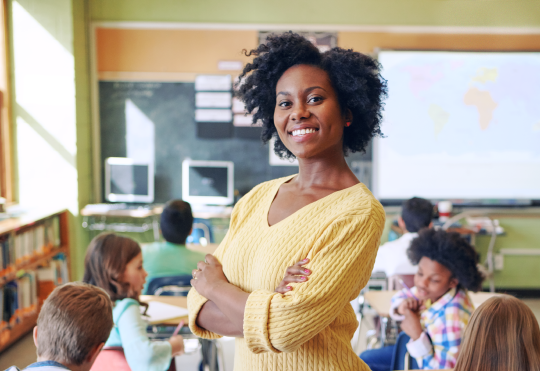 UPCOMING EVENTS
See all events
Learn about the benefits of a team approach, tools for educating general education personnel, strategies for differentiating instruction, ways to network with colleagues, and more! Access the Webinar This webinar will be held via Zoom....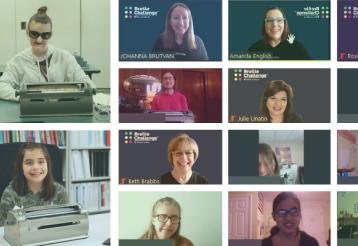 Registration is open below! Braille Challenge offers many options for participation this year! Students who are Blind/Visually Impaired (BVI) and read braille are invited to participate online or in person in the 2022 Michigan Regional Braille...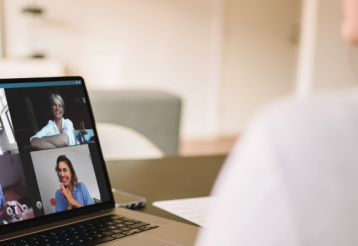 ASL for Families II will build on American Sign Language (ASL) basics for those who have taken the first ASL for Families class from MDE-LIO. In this class, an additional emphasis will be placed on learning and practicing storytelling. Audience This...
February 7, 2022
to March 28, 2022
LATEST NEWS
See all news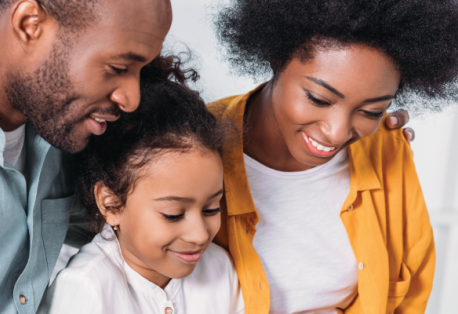 From Amanda Schneider, MDE-LIO Education Consultant 
It has been busy this fall at MDE-LIO as we expand our programs for students who are Deaf or Hard of Hearing (DHH) and their families. Read on to learn about what we offer. 
...
read more