Michigan Department of Education – Low Incidence Outreach (MDE-LIO)
MDE-LIO provides consultation, training, and resources to families and educational teams serving students who are Blind or Visually Impaired (BVI) and/or Deaf or Hard of Hearing (DHH).
MDE-LIO's vision is to ensure equal access to a quality education for all students who are BVI and/or DHH.
Our services include:
Workshops and events for families and educators
Braille, large print, and digital books for students
American Printing House for the Blind (APH) Federal Quota products and textbooks
Professional development materials and guides for educators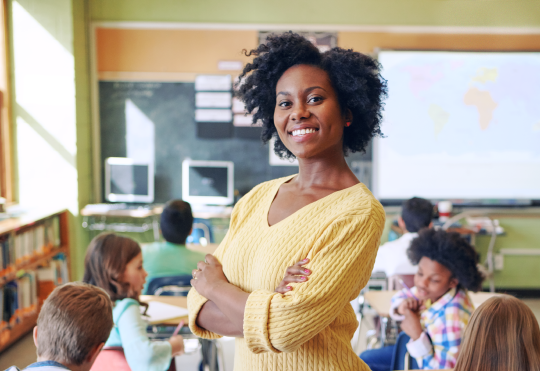 UPCOMING EVENTS
See all events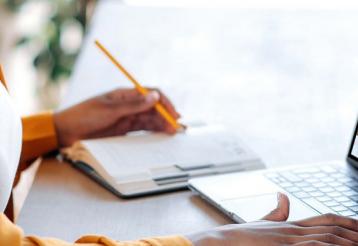 MDE-LIO and committee partners will offer an online forum to address Language Equality and Acquisition for Deaf Kids (LEAD-K) PA 256 (HB 5777). MDE-LIO has been given the oversight and funding to carry out the requirements of this legislation in...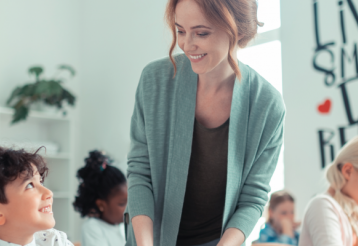 Searching for more ideas to support the unique needs of students who are Deaf or Hard of Hearing (DHH)? Looking for tried and true strategies to use? It's time to flip the script and focus on how school personnel are supporting students! MDE-LIO is...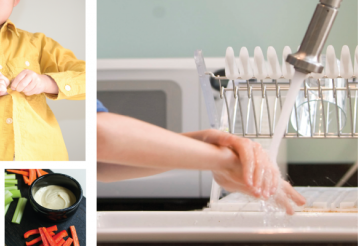 Join MDE-LIO Education Consultant Amanda English for a one-hour session to discuss independent living skills (ILS). During each session, participants will gain ideas they can incorporate into lessons to help students who are Blind or Visually...
LATEST NEWS
See all news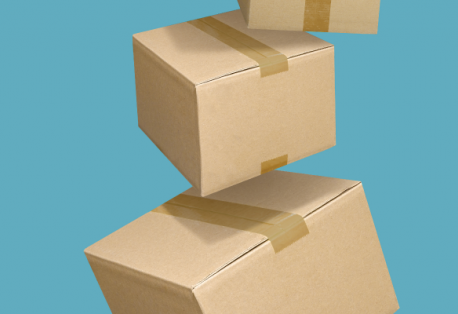 Let's make some room for new American Printing House for the Blind (APH) products! Through Friday, December 8, 2023, MDE-LIO will take email requests for APH products that are incomplete or are no longer carried by APH. These prod...
read more
FEATURED VIDEO
See all videos
Implementing a Co-Captain Leadership Style
Parent education series: In this video, learn about the benefits of implementing a co-captain leadership style to improve parent-school partnerships.