Michigan Department of Education – Low Incidence Outreach (MDE-LIO)
MDE-LIO provides consultation, training, and resources to families and educational teams serving students who are Blind or Visually Impaired (BVI) and/or Deaf or Hard of Hearing (DHH).
MDE-LIO's vision is to ensure equal access to a quality education for all students who are BVI and/or DHH.
Our services include:
Workshops and events for families and educators
Braille, large print, and digital books for students
American Printing House for the Blind (APH) Federal Quota products and textbooks
Professional development materials and guides for educators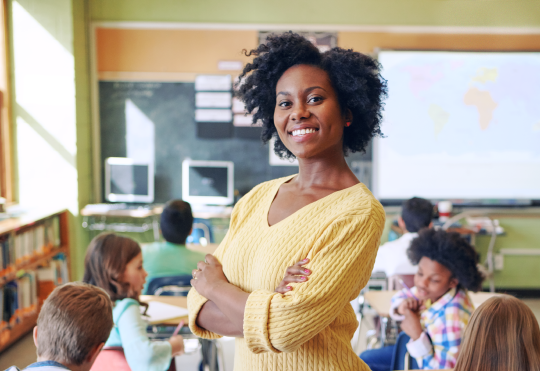 UPCOMING EVENTS
See all events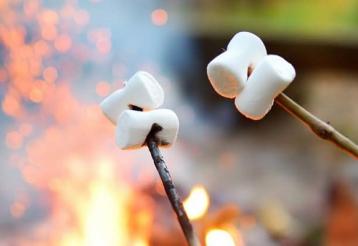 Families of school-age children who are Blind/Visually Impaired are invited to attend this overnight camp. Families will experience summer camp together with campfires, hikes, and waterfront activities. Learn and practice: adaptive outdoor...
July 23, 2022
to July 24, 2022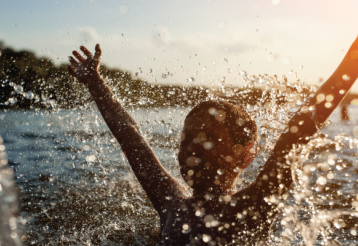 Campers will experience many adventures at this two-night camp. Participants will canoe, make arts and crafts, play field games, swim, and enjoy campfires. Don't miss out on the opportunity to make wonderful memories and establish friendships at ...
July 31, 2022
to August 2, 2022
Wrap up summer while engaging in outdoor activities at Camp Tuhsmeheta! Families with children who are Deaf, DeafBlind, or Hard of Hearing are invited to an afternoon party at camp. Participants will engage in a variety of outdoor activities, and...
LATEST NEWS
See all news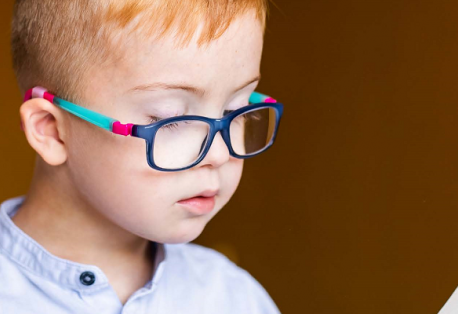 In June 2021, Rule 340.1708 of the Michigan Administrative Rules for Special Education [PDF] was updated in response to a memorandum issue...
read more

Please enjoy reading the May 2022 issue of the MDE-LIO newsletter. The MDE-LIO newsletter is a collaborative effort of our staff to provide valuable information regarding services, materials, and professional development opportunities for all. Cli... read more

From Amy Shepherd, MDE-LIO Parent Liaison
I remember the first story box I made almost 20 years ago. It was for my preschool-age son who was legally Blind, and it was a book about his favorite toys. I still have the photos we took... read more
FEATURED VIDEO
See all videos
Take a Trip: An Overview of Transportation Options
This presentation is for students who are Blind/Visually Impaired who are curious about transportation options. In the video, Amanda English and Maggie Winn offer descriptions, resources, and tips for a variety of transportation types.