Michigan Department of Education – Low Incidence Outreach (MDE-LIO)
MDE-LIO provides consultation, training, and resources to families and educational teams serving students who are Blind or Visually Impaired (BVI) and/or Deaf or Hard of Hearing (DHH).
MDE-LIO's vision is to ensure equal access to a quality education for all students who are BVI and/or DHH.
Our services include:
Workshops and events for families and educators
Braille, large print, and digital books for students
American Printing House for the Blind (APH) Federal Quota products and textbooks
Professional development materials and guides for educators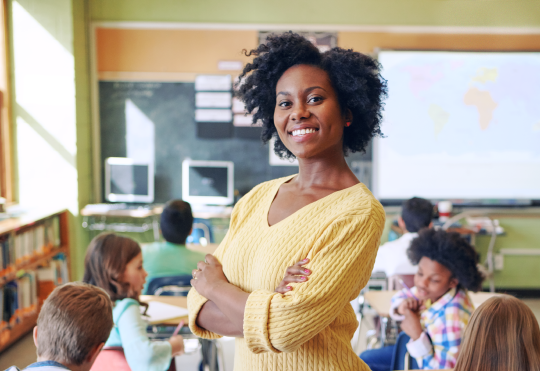 UPCOMING EVENTS
See all events
Learn about research, guidance, and tools to support language and literacy for young children who are Deaf/Hard of Hearing (DHH). Access the Webinar This webinar will be held via Zoom. Participants do not need to have a Zoom account to participate...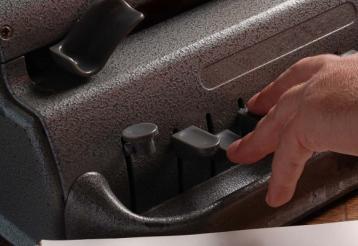 This online class is for school personnel who have little or no experience with braille. In the class, participants will visually learn how to read and write braille. They will also gain knowledge and practice to effectively support students who use...
October 12, 2021
to February 8, 2022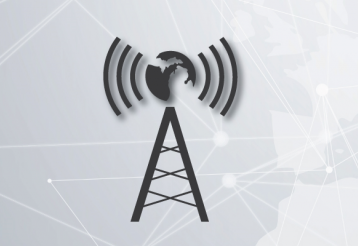 Join MDE-LIO Education Consultant Johanna Brutvan and Parent Liaison Amy Shepherd as they discuss braille strategies for young readers. Learn about MDE-LIO's latest partnership with Seedlings Braille Books for Children and the Hooray for Braille...
LATEST NEWS
See all news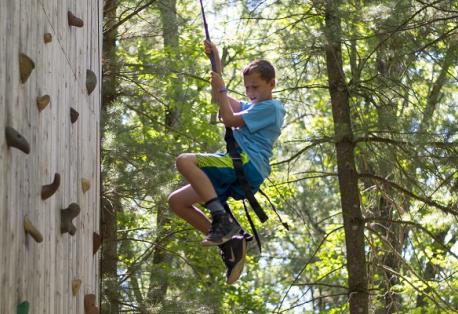 Camp Tuhsmeheta (Camp T) operated differently this year, but the focus remained on students. A new entrance was completed to welcome campers, and a new recreation center was constructed to encourage a variety of health and fitness routines. Progra...
read more