Michigan Department of Education – Low Incidence Outreach (MDE-LIO)
MDE-LIO provides consultation, guidance, training, and resources to families and educational teams serving students who are Blind or Visually Impaired and/or Deaf or Hard of Hearing.
Our services include:
Workshops and events for families and educators
Braille, large print, and digital books for students
American Printing House for the Blind (APH) Federal Quota products and textbooks
Professional development materials and guides for educators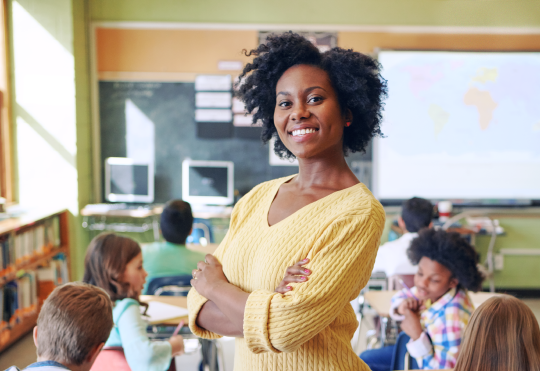 UPCOMING EVENTS
See all events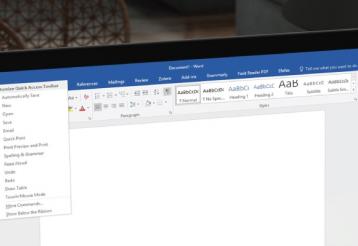 Job Access With Speech (JAWS) is the world's most popular screen reader, developed for computer users whose vision loss prevents them from seeing content on a screen or navigating with a mouse. In this six-session class, participants will learn...
January 7, 2020
to February 11, 2020
Visit Camp Tuhsmeheta for a day of snowy family fun! This one-day event will offer opportunities to practice winter orientation and mobility skills with visual impairment professionals. Enjoy recreational activities such as cross-country skiing,...
February 1, 2020
to February 2, 2020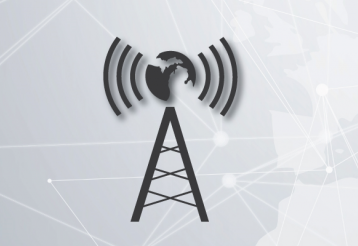 Join MDE-LIO staff for an open question-and-answer session on topics specific to supporting students who are Blind/Visually Impaired or who are Deaf/Hard of Hearing. Access the Webinar This webinar will be held via Zoom. Participants do not need to...
LATEST NEWS
See all news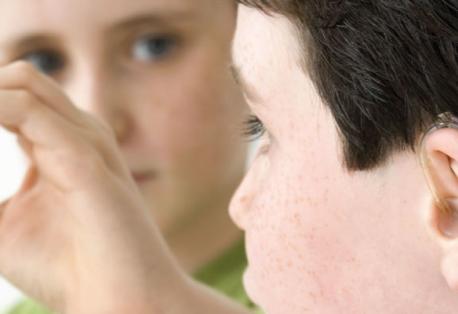 Parents know that students' learning often goes beyond the classroom. To support the development of specific skills that are not taught in the classroom or require direct teaching, the Iowa Department of Education created a document called the...
read more

Over the summer, MDE-LIO welcomed Michelle Woolf as Department Manager for Finance and Human Resources and Brenda Mahoney as Events Manager.
...

Story by Kaitlin Shawgo, photos by Rory Goodine
When visiting a middle school on a summer morning, you might not expect to be greeted by two fourth-graders and an eighth-grader running a coffee stand.
But for five weeks this... read more

Although the new school year has just begun, MDE-LIO would like to encourage districts to start thinking about submitting textbook requests for next school year.
When a district submits an early request, MDE-LIO staff has adequate time to p... read more