Michigan Department of Education – Low Incidence Outreach (MDE-LIO)
MDE-LIO provides consultation, training, and resources to families and educational teams serving students who are Blind or Visually Impaired (BVI) and/or Deaf or Hard of Hearing (DHH).
MDE-LIO's vision is to ensure equal access to a quality education for all students who are BVI and/or DHH.
Our services include:
Workshops and events for families and educators
Braille, large print, and digital books for students
American Printing House for the Blind (APH) Federal Quota products and textbooks
Professional development materials and guides for educators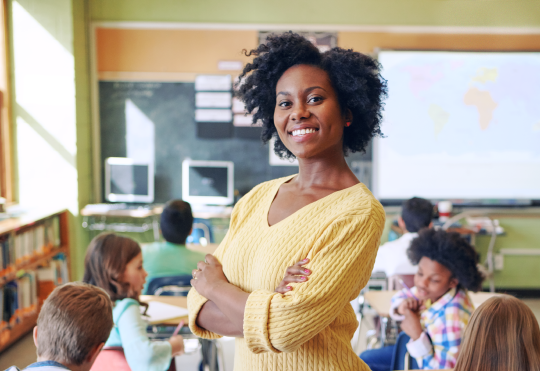 UPCOMING EVENTS
See all events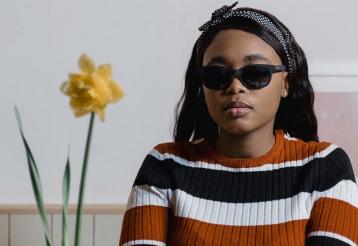 Connect with new and old friends by joining this social club for teens. Each meetup will have a different theme, and teens will have an opportunity to play games, write poetry, share their talents, and participate in a variety of social activities....
July 6, 2021
to August 10, 2021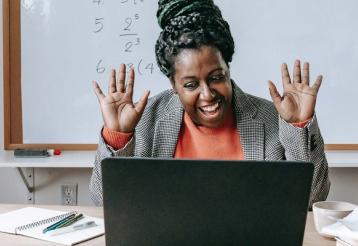 Please note: This class is now full. Additional registrants will be placed on a waitlist. This eight-week online class for school personnel will focus on American Sign Language (ASL), including signs for everyday use. Learn: Basic ASL structure...
July 7, 2021
to August 25, 2021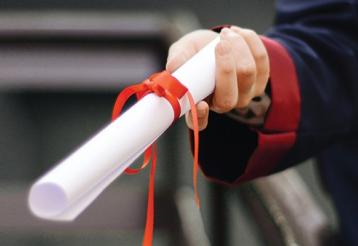 In this workshop, teens who are Deaf or Hard of Hearing (DHH) will learn about applying for jobs and how to act in the workplace. They will also learn tips for expressing their needs, setting goals, and asking for support. A panel of adults who are...
LATEST NEWS
See all news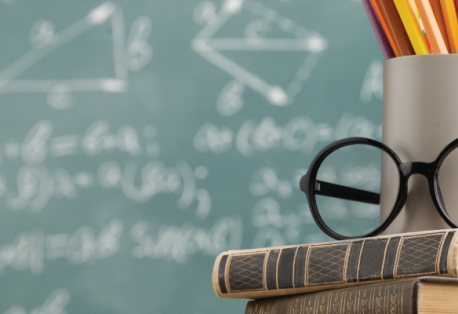 From Amy Shepherd, MDE-LIO Parent Liaison, MEd 
I know what you're thinking: Summer is almost here, and the last thing I want do is think about next fall. I get it! However, it's never too early to start planning for next year. Bel...
read more