Michigan Department of Education – Low Incidence Outreach (MDE-LIO)
MDE-LIO provides consultation, training, and resources to families and educational teams serving students who are Blind or Visually Impaired (BVI) and/or Deaf or Hard of Hearing (DHH).
MDE-LIO's vision is to ensure equal access to a quality education for all students who are BVI and/or DHH.
Our services include:
Workshops and events for families and educators
Braille, large print, and digital books for students
American Printing House for the Blind (APH) Federal Quota products and textbooks
Professional development materials and guides for educators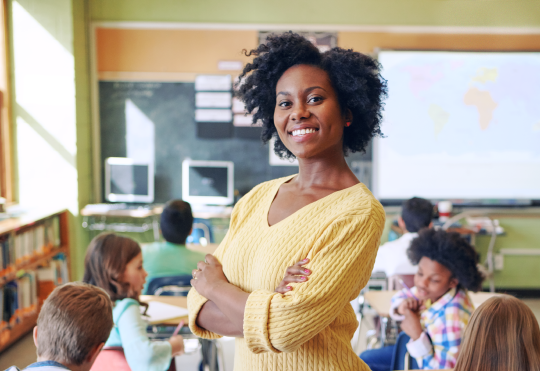 UPCOMING EVENTS
See all events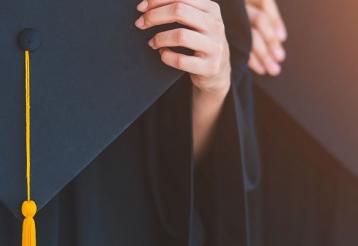 Do you know a student who wants more information on navigating the transition from high school to adult life? In this webinar series, students will learn from adults who are Deaf or Hard of Hearing (DHH) as they talk about their experiences finding...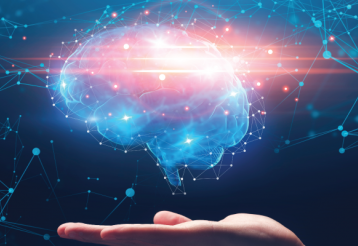 This two-part series will feature Dr. Lotfi B. Merabet, OD, PhD, MPH, as he discusses the human brain/visual system and neuroplasticity associated with visual impairment (part 1) and assessing visual processing deficits in cerebral/cortical visual...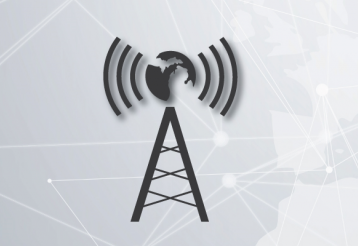 Join MDE-LIO Consultant Johanna Brutvan and California Education Resource Center Director Adrian Amandi as they discuss tips and tricks for working with school personnel supporting students who are Blind/Visually Impaired (BVI). This live webinar...
LATEST NEWS
See all news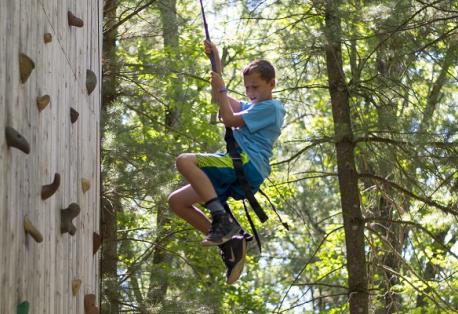 In fall 2021, Camp Tuhsmeheta (Camp T) welcomed back campers for in-person experiences. Over the past year, new staff members have joined Camp T, alumni gathered to catch up and reminisce about their days at camp, and the first annual Michigan Reg...
read more
FEATURED VIDEO
See all videos
Conducting a Functional Vision Assessment for Students with Cortical Visual Impairment
Students with cortical visual impairment (CVI) have unique vision needs. In this video, get resources and tips for conducting a functional vision assessment for students with CVI using the CVI Range assessment.