Michigan Department of Education – Low Incidence Outreach (MDE-LIO)
MDE-LIO provides consultation, training, and resources to families and educational teams serving students who are Blind or Visually Impaired (BVI) and/or Deaf or Hard of Hearing (DHH).
MDE-LIO's vision is to ensure equal access to a quality education for all students who are BVI and/or DHH.
Our services include:
Workshops and events for families and educators
Braille, large print, and digital books for students
American Printing House for the Blind (APH) Federal Quota products and textbooks
Professional development materials and guides for educators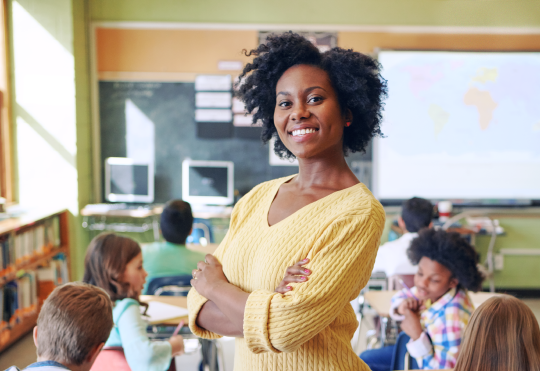 UPCOMING EVENTS
See all events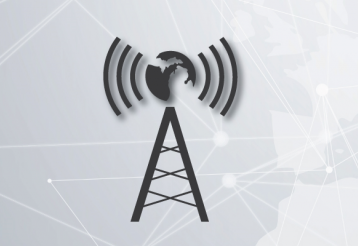 Join MDE-LIO's BVI staff members to discuss your successes from this past year and any needs you have in the upcoming year. Access the Webinar This live webinar will be held via Zoom. Participants do not need to have a Zoom account to participate in...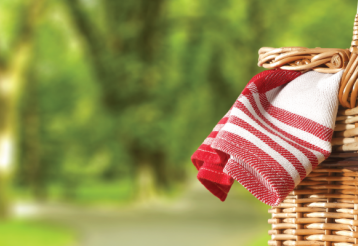 Former campers who are BVI, along with their immediate family members, are invited to attend this summer picnic! Spend the day engaging in camp life while reminiscing with old friends and meeting new ones. Highlights: Explore Camp T and learn about...
Join MDE-LIO staff for a look at the year in review as well as updates for next year. This webinar will also offer an open discussion on supporting students who are Deaf/Hard of Hearing (DHH). Access the Webinar This webinar will be held via Zoom...
LATEST NEWS
See all news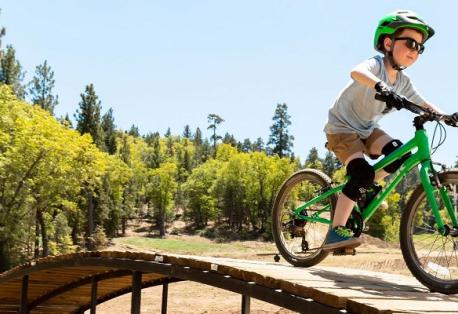 The sun is shining, and flowers are blooming! Summer is a great time for families and students who are Deaf/Hard of Hearing (DHH) or...
read more
FEATURED VIDEO
See all videos
Hooray for Braille Kits
Through a partnership with Seedlings Braille Books for Children, MDE-LIO now offers free Hooray for Braille kits for young children who are Blind/Visually Impaired (BVI).