Michigan Department of Education – Low Incidence Outreach (MDE-LIO)
MDE-LIO provides consultation, training, and resources to families and educational teams serving students who are Blind or Visually Impaired (BVI) and/or Deaf or Hard of Hearing (DHH).
MDE-LIO's vision is to ensure equal access to a quality education for all students who are BVI and/or DHH.
Our services include:
Workshops and events for families and educators
Braille, large print, and digital books for students
American Printing House for the Blind (APH) Federal Quota products and textbooks
Professional development materials and guides for educators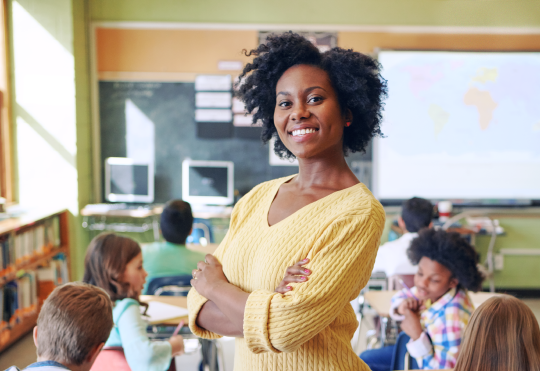 UPCOMING EVENTS
See all events
The Eschenbach Low Vision School Kit is a must-have for teachers of the visually impaired. The kit includes tools to determine magnification levels that can help students succeed. In this webinar, Eschenbach Midwest Territorial Manager Joe...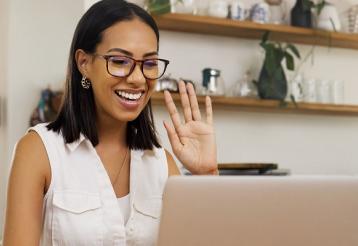 Heading back to school is an exciting time for families, but managing commitments and schoolwork can also be challenging. Join us to talk about what is going well and what challenges you're facing this fall. We'll also talk about practicing...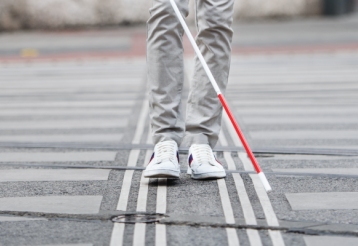 At this event, students will be challenged to demonstrate fundamental orientation and mobility (O&M) skills and travel techniques for navigating the sighted world they live in. Cane Quest® is a challenging O&M contest for students, created...
LATEST NEWS
See all news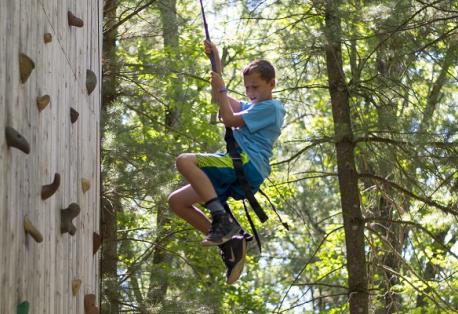 In 2023, Camp Tuhsmeheta (Camp T) offered several programs and camps for students who are Blind/Visually Impaired and students who are Deaf/Hard of Hearing. The State Board of Education visited camp for a work group session, and work neared comple...
read more

Please enjoy reading the September 2023 issue of the combined MDE-LIO and Camp Tuhsmeheta newsletter. This newsletter is a collaborative effort of our staff to provide valuable information regarding services, materials, and professional developmen... read more

This summer, Camp Tuhsmeheta (Camp T) offered family programs, overnight camps, and even an independent living skills (ILS) competition for families! Read on to learn about campers' experiences making soda bottle rockets, the winners of the ILS Ol... read more
FEATURED VIDEO
See all videos
Camp Tuhsmeheta 2023 (Captions, American Sign Language)
MDE-LIO manages Camp Tuhsmeheta, located in Greenville, Michigan. Learn about all that camp has to offer for students who are Blind/Visually Impaired or Deaf/Hard of Hearing. This recording includes captions and an American Sign Language interpreter.