Michigan Department of Education – Low Incidence Outreach (MDE-LIO)
MDE-LIO provides consultation, training, and resources to families and educational teams serving students who are Blind or Visually Impaired (BVI) and/or Deaf or Hard of Hearing (DHH).
MDE-LIO's vision is to ensure equal access to a quality education for all students who are BVI and/or DHH.
Our services include:
Workshops and events for families and educators
Braille, large print, and digital books for students
American Printing House for the Blind (APH) Federal Quota products and textbooks
Professional development materials and guides for educators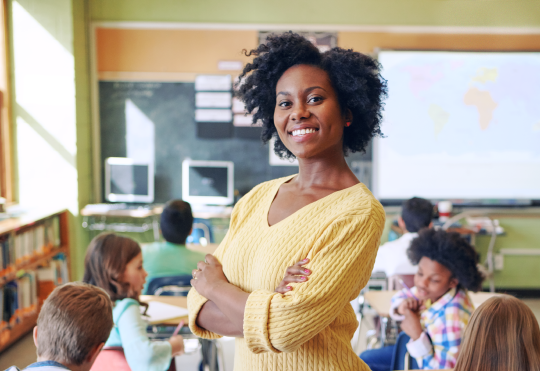 UPCOMING EVENTS
See all events
Students who are Deaf/Hard of Hearing can benefit from learning about their hearing and communication needs and how to manage those needs. This webinar will cover self-advocacy skills, which help students as they journey through their school years...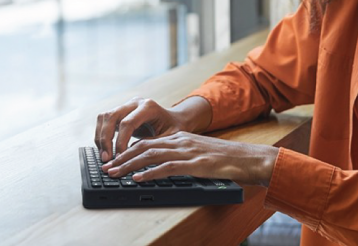 With the Mantis Q40, users no longer need to choose between a keyboard and a braille device. While a student types on the Mantis, the refreshable braille below the keyboard provides a multimodal braille complement to the screen reader, making it...
Spend some quality time in the kitchen making frozen treats with popsicle molds! Dads, grandpas, uncles, and other fatherly figures are invited to guide students who are Blind/Visually Impaired through this one-on-one experience. After June 14,...
LATEST NEWS
See all news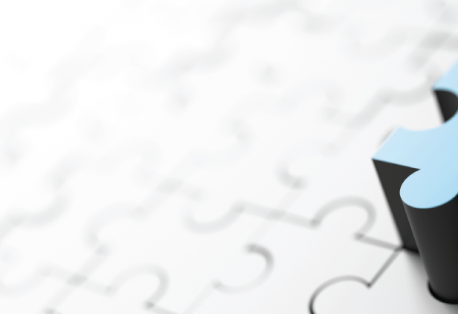 MDE-LIO is hiring a full-time education consultant. View the listing below for more information.
Position: Consultant for Deaf/Hard of Hearing (DHH)
Location: Lansing (statewide travel is required as...
read more