Michigan Department of Education – Low Incidence Outreach (MDE-LIO)
MDE-LIO provides consultation, training, and resources to families and educational teams serving students who are Blind or Visually Impaired (BVI) and/or Deaf or Hard of Hearing (DHH).
MDE-LIO's vision is to ensure equal access to a quality education for all students who are BVI and/or DHH.
Our services include:
Workshops and events for families and educators
Braille, large print, and digital books for students
American Printing House for the Blind (APH) Federal Quota products and textbooks
Professional development materials and guides for educators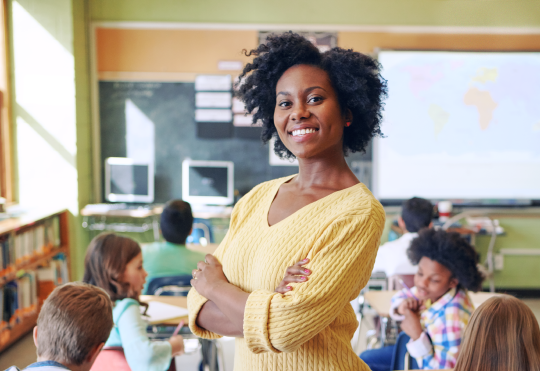 UPCOMING EVENTS
See all events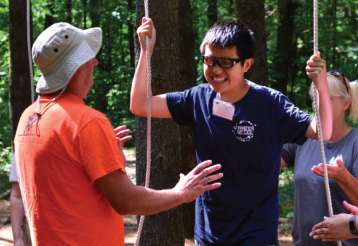 Welcome back to camp! This overnight event at Camp Tuhsmeheta (Camp T) will offer outdoor and indoor recreation activities, cooking, campfires, and more. Roast a marshmallow or two, spend some time hiking, enjoy spending time with your family, and...
September 18, 2021
to September 19, 2021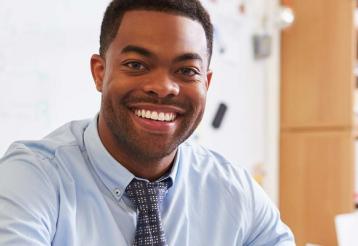 Are you new to the field of vision impairment? At this workshop, MDE-LIO staff will share tips, tricks, and best practices for supporting students who are Blind/Visually Impaired. SCECHs are pending. Get ideas and resources for: Collaboration...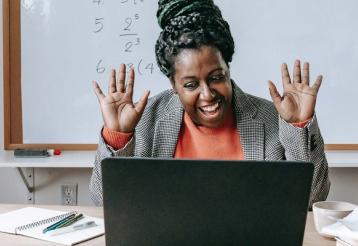 This eight-week online class for school personnel will focus on American Sign Language (ASL), including signs for everyday use. Learn: Basic ASL structure Communication strategies with basic, everyday ASL signs Facial expressions using ASL grammar...
September 28, 2021
to November 16, 2021
LATEST NEWS
See all news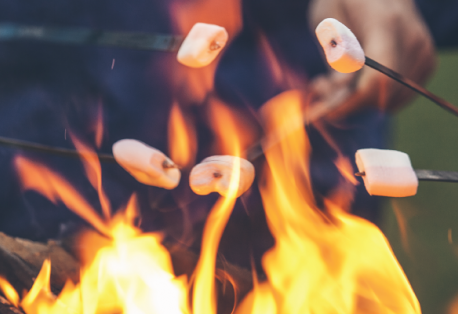 Camp T is preparing to welcome campers to in-person events in the fall. As with all events, Camp T's in-person events will depend on Gov. Whitmer and the Michigan Department of Health and Human Services' recommendations to help prevent the spread...
read more