Michigan Department of Education – Low Incidence Outreach (MDE-LIO)
MDE-LIO provides consultation, training, and resources to families and educational teams serving students who are Blind or Visually Impaired (BVI) and/or Deaf or Hard of Hearing (DHH).
MDE-LIO's vision is to ensure equal access to a quality education for all students who are BVI and/or DHH.
Our services include:
Workshops and events for families and educators
Braille, large print, and digital books for students
American Printing House for the Blind (APH) Federal Quota products and textbooks
Professional development materials and guides for educators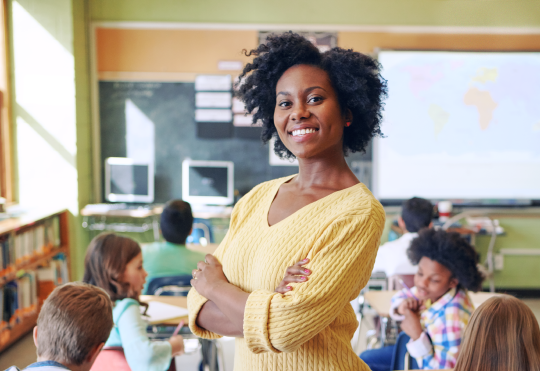 UPCOMING EVENTS
See all events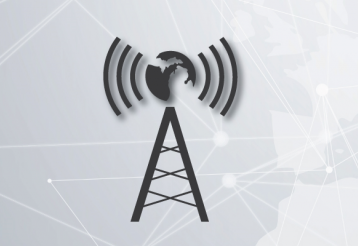 Join MDE-LIO Education Consultant Johanna Brutvan as she discusses building literacy skills for students with neurological visual impairment (NVI). Participants will learn strategies for adapting materials, resources and products that are available...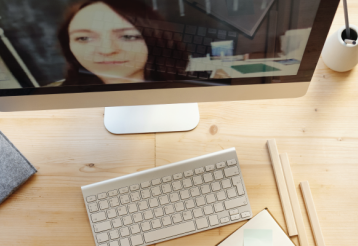 This workshop will be held over two half-day sessions on November 13, 2020, and January 15, 2021. Young children who are Deaf or Hard of Hearing (DHH) have unique learning needs. Attend this two-part virtual workshop to learn about tools and...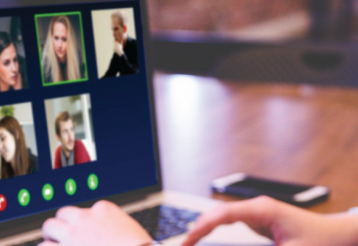 Given the opportunity, any child can learn! Active Learning, an innovative approach developed by Dr. Lilli Nielsen, focuses on establishing motivating learning environments for children with multiple special needs. Join Patricia Obrzut, M.S., O.T.R/...