Michigan Department of Education – Low Incidence Outreach (MDE-LIO)
MDE-LIO provides consultation, guidance, training, and resources to families and educational teams serving students who are Blind or Visually Impaired and/or Deaf or Hard of Hearing.
Our services include:
Workshops and events for families and educators
Braille, large print, and digital books for students
American Printing House for the Blind (APH) Federal Quota products and textbooks
Professional development materials and guides for educators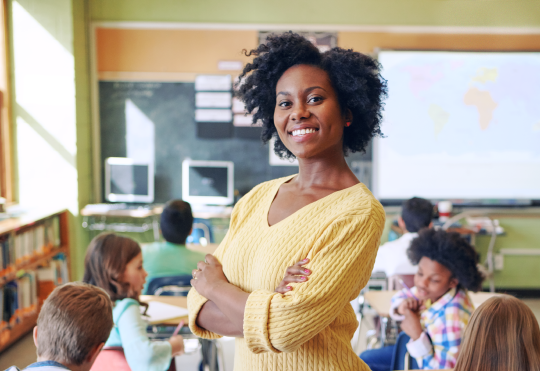 UPCOMING EVENTS
See all events
Join Camp Tuhsmeheta (Camp T) and MDE-LIO on a two-day overnight camp focused on science, technology, engineering, and math (STEM) skills! Campers ages 10-14 who are Blind/Visually Impaired will learn bridge-building techniques, explore tree growth...
July 30, 2019
to July 31, 2019
Fingerspelling Our Way to Reading is a research-based curriculum and intervention that was developed specifically to support children who are Deaf or Hard or Hearing (DHH) in developing reading skills. This training will give attendees the...
Join MDE-LIO in a two-hour online workshop to learn how to use BrailleBlaster, a free braille transcription program from the American Printing House for the Blind (APH). BrailleBlaster can be used to create braille worksheets, quizzes, notes,...
LATEST NEWS
See all news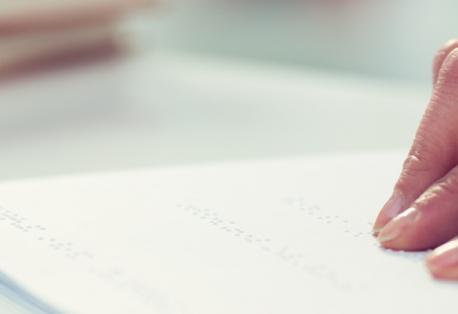 Is your child in a summer reading slump? We've got you covered: Forty books have been added to our Unified English Braille (UEB) Literacy Expansion Program.
To order a book, view the inventory PDF on the...