Michigan Department of Education – Low Incidence Outreach (MDE-LIO)
MDE-LIO provides consultation, guidance, training, and resources to families and educational teams serving students who are Blind or Visually Impaired (BVI) and/or Deaf or Hard of Hearing (DHH).
MDE-LIO's vision is to ensure equal access to a quality education for all students who are BVI and/or DHH.
Our services include:
Workshops and events for families and educators
Braille, large print, and digital books for students
American Printing House for the Blind (APH) Federal Quota products and textbooks
Professional development materials and guides for educators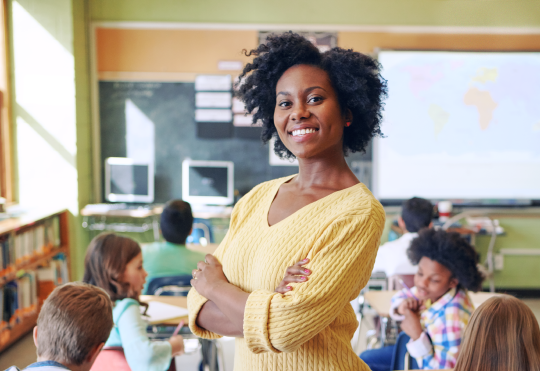 UPCOMING EVENTS
See all events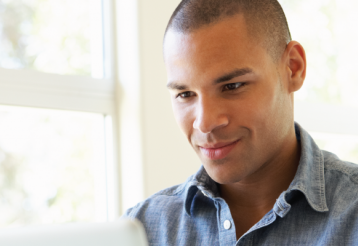 This class will focus on American Sign Language (ASL) basics, including signs for everyday use. Adults with at least one child in their family who is Deaf or Hard of Hearing (DHH) are invited to participate. Participants will identify and apply:...
April 21, 2020
to June 9, 2020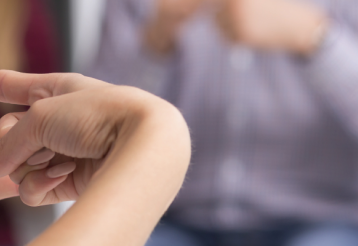 Please note that this workshop will now be held online. This workshop, for teachers and teacher consultants supporting students who are Deaf/Hard of Hearing (DHH), will focus on several technical aspects of American Sign Language (ASL), including...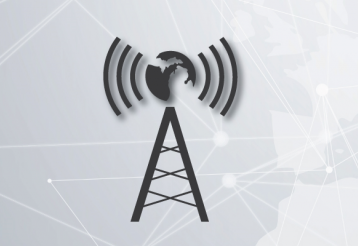 During this webinar, MDE-LIO consultants and parent liaison will discuss resources for supporting students who are Deaf or Hard of Hearing and their families. Access the Webinar This webinar will be held via Zoom. Participants do not need to...
LATEST NEWS
See all news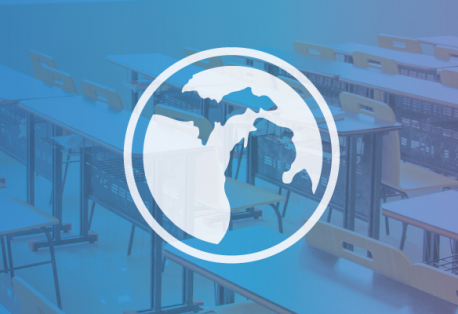 Please read the following information on how MDE-LIO's events and services are currently impacted due to COVID-19. We appreciate your understanding and patience during this time, and we will continue to provide updates as they become available....
read more