Michigan Department of Education – Low Incidence Outreach (MDE-LIO)
MDE-LIO provides consultation, training, and resources to families and educational teams serving students who are Blind or Visually Impaired (BVI) and/or Deaf or Hard of Hearing (DHH).
MDE-LIO's vision is to ensure equal access to a quality education for all students who are BVI and/or DHH.
Our services include:
Workshops and events for families and educators
Braille, large print, and digital books for students
American Printing House for the Blind (APH) Federal Quota products and textbooks
Professional development materials and guides for educators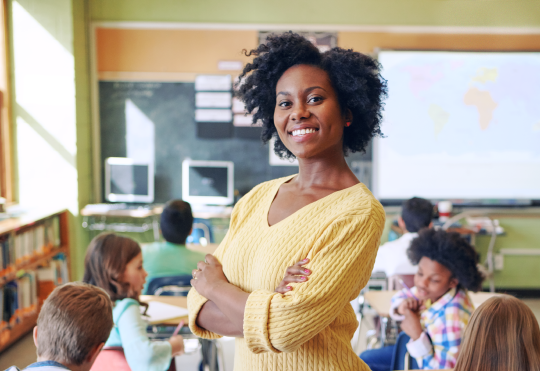 UPCOMING EVENTS
See all events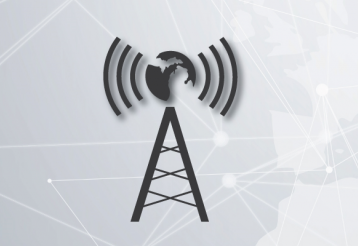 Join BVI education consultants Amanda English and Pat Love, along with staff from the Bureau of Services for Blind Persons (BSBP), to explore transition resources and tools for students and teachers. Access the Webinar This live webinar will be held...
Summer is a time for family fun! Join us to learn about resources, ideas, and opportunities for supporting children who are Deaf or Hard of Hearing in the summer months. Presenters will share language, literacy, and learning resources. Access the...
Spend some quality time in the kitchen making frozen treats with popsicle molds! Dads, grandpas, uncles, and other fatherly figures are invited to guide students who are Blind/Visually Impaired through this one-on-one experience. After June 14,...
LATEST NEWS
See all news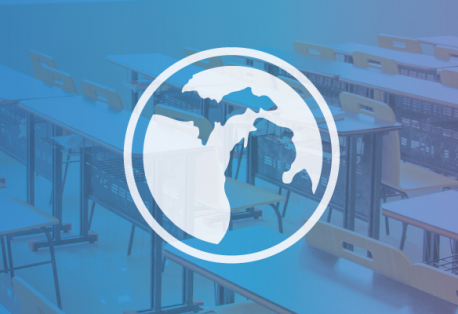 From Camp T Director Jill Teegardin
If you have visited Camp Tuhsmeheta (Camp T), you might remember the mismatched furniture in White Pine Lodge. There's a couch with an outdated pattern, an old coffee table, random office chairs,...
read more