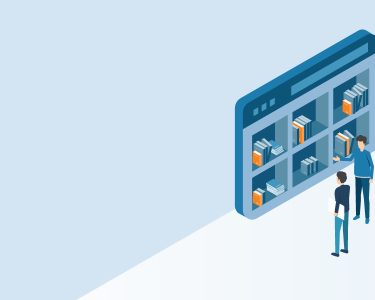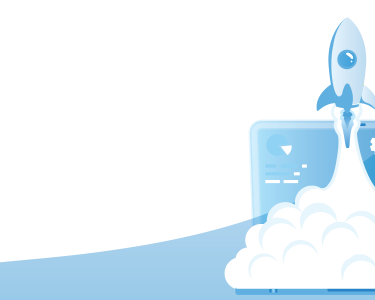 Michigan Department of Education – Low Incidence Outreach (MDE-LIO)
MDE-LIO provides consultation, training, and resources to families and educational teams serving students who are Blind or Visually Impaired (BVI) and/or Deaf or Hard of Hearing (DHH).
MDE-LIO's vision is to ensure equal access to a quality education for all students who are BVI and/or DHH.
Our services include:
Workshops and events for families and educators
Braille, large print, and digital books for students
American Printing House for the Blind (APH) Federal Quota products and textbooks
Professional development materials and guides for educators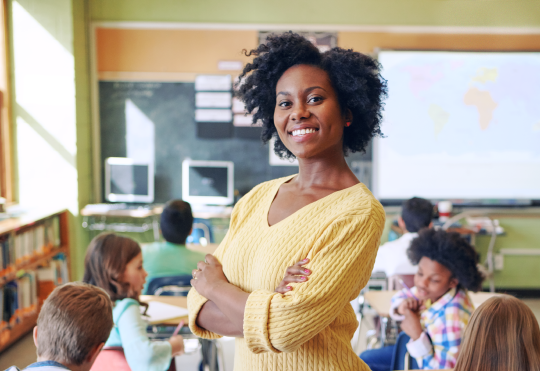 UPCOMING EVENTS
See all events
In this webinar, participants will learn about the basic types of magnifiers: standalone, desktop, portable, and handheld. Which one will best meet your student's needs? Join Ann McKay-Bacon and Nancy Ozinga, MDE-LIO Technology Team instructors and...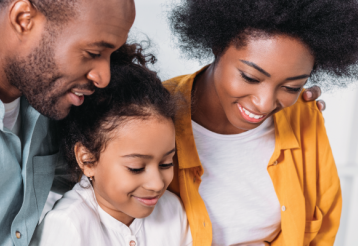 Have you ever wondered how to include your child who is Blind or Visually Impaired (BVI) in your community? What adaptations will they need when you sign them up for an extracurricular program, team, or event? How can you tell if a new activity will...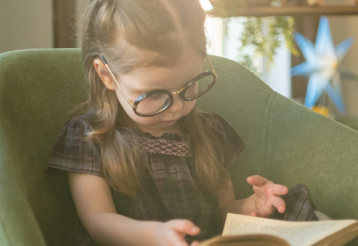 In this webinar series, participants are invited to talk with others who support children, ages birth to six, who are Blind/Visually Impaired. Each session will include a presentation and time for questions. This session will be presented by MDE-LIO...
LATEST NEWS
See all news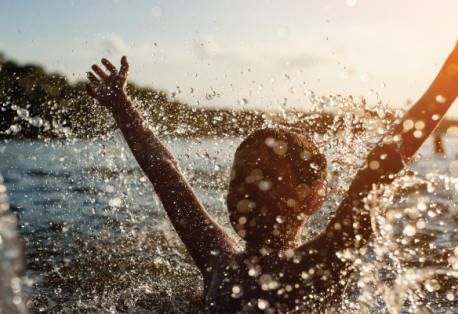 We have compiled a comprehensive list of summer opportunities in Michigan for students who are Blind or Visually Impaired. Some events are free, while others are paid. We hope your student is able to participate in one or more of these programs!...
read more
FEATURED VIDEO
See all videos
Webinar Recording: New LMS
Watch this webinar recording to learn more about MDE-LIO's new library management system (LMS), which launched in December 2022.