Michigan Department of Education – Low Incidence Outreach (MDE-LIO)
MDE-LIO provides consultation, guidance, training, and resources to families and educational teams serving students who are Blind or Visually Impaired and/or Deaf or Hard of Hearing.
Our services include:
Workshops and events for families and educators
Braille, large print, and digital books for students
American Printing House for the Blind (APH) Federal Quota products and textbooks
Professional development materials and guides for educators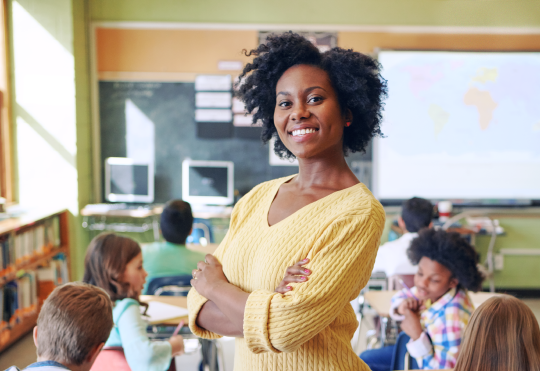 UPCOMING EVENTS
See all events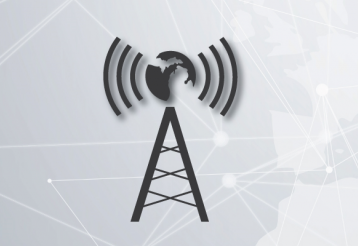 In this LIVE With LIO webinar, MDE-LIO staff will discuss the braille and large print book production process. We will discuss how to request a book, the production timeline, and other important steps in the process. At the end of the webinar, we...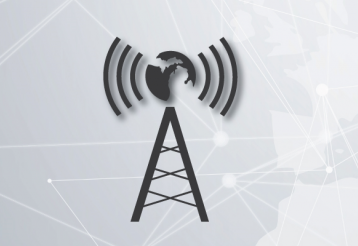 Need help gathering data regarding students who are DHH? In this live webinar, our education consultants will discuss MDE-LIO's Assessment Resource Guide for Students Who Are Deaf or Hard of Hearing [PDF], which offers a list of resources teams can...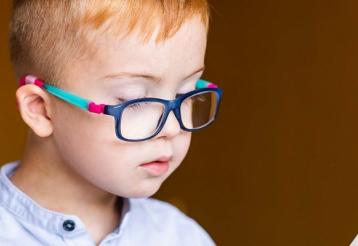 MDE-LIO will launch a new Online Census System in January 2020. This exciting update will bring improvements to how MDE-LIO collects APH census information. We will no longer use paper forms that need to be mailed or faxed. With the new online...
LATEST NEWS
See all news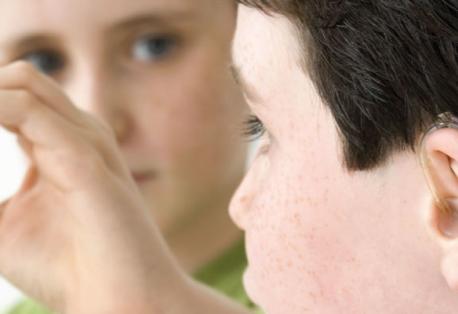 Parents know that students' learning often goes beyond the classroom. To support the development of specific skills that are not taught in the classroom or require direct teaching, the Iowa Department of Education created a document called the...
read more

Over the summer, MDE-LIO welcomed Michelle Woolf as Department Manager for Finance and Human Resources and Brenda Mahoney as Events Manager.
...

Story by Kaitlin Shawgo, photos by Rory Goodine
When visiting a middle school on a summer morning, you might not expect to be greeted by two fourth-graders and an eighth-grader running a coffee stand.
But for five weeks this... read more

Get a broad overview of MDE-LIO's upcoming events right at your fingertips! Our new printable 2019-2020 Blind/Visually Impaired and Deaf/Hard of Hearing event calendars feature workshops, classes, conferences, and other events that will be held th... read more