Michigan Department of Education – Low Incidence Outreach (MDE-LIO)
MDE-LIO provides consultation, training, and resources to families and educational teams serving students who are Blind or Visually Impaired (BVI) and/or Deaf or Hard of Hearing (DHH).
MDE-LIO's vision is to ensure equal access to a quality education for all students who are BVI and/or DHH.
Our services include:
Workshops and events for families and educators
Braille, large print, and digital books for students
American Printing House for the Blind (APH) Federal Quota products and textbooks
Professional development materials and guides for educators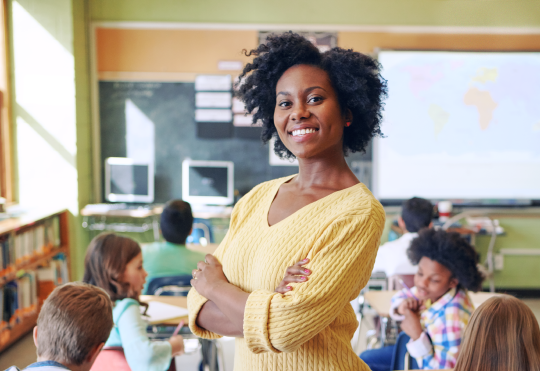 UPCOMING EVENTS
See all events
Join MDE-LIO staff for updates from the state and national levels, plans for the spring, and open conversation on topics specific to supporting students who are Deaf/Hard of Hearing (DHH). Access the Webinar This webinar will be held via Zoom....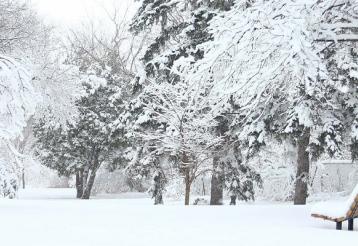 Put on your pajamas, find a comfy space, and join MDE-LIO for our monthly virtual story time with families of children who are Deaf or Hard of Hearing (DHH)! Each story time includes short activities and books read in both American Sign Language (...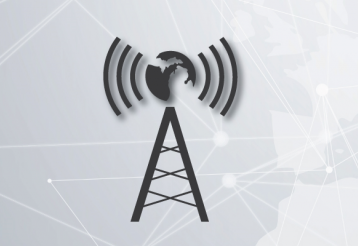 Adaptive switches allow people with disabilities to use technology devices. An adaptive switch will open worlds of access to communication devices, environmental controls, computer software, and smart/mobile devices. This webinar will cover adaptive...
LATEST NEWS
See all news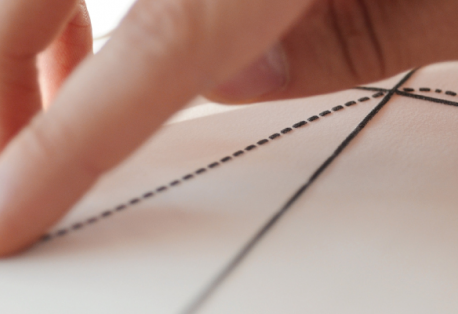 MDE-LIO would like to encourage districts to start thinking about submitting textbook requests for next school year.
When a district submits an early request, MDE-LIO staff has adequate time to produce the book and get it into students' han...
read more

Please enjoy reading the October issue of the Camp Tuhsmeheta (Camp T) newsletter, including staff and facility updates, activities for families, and more. View the newsletter in your browser: ...

Fall is the perfect time to take a hike with your family. Below is a fun outdoor activity to do while on a walk, as well as a list of corn mazes around Michigan.
Many plants have seeds designed to attach themselves to animals so the plants... read more

Camp T has hired a new staff member to lead high-adventure activities and help with day-to-day camp operations. Matt Polzin started the position in September. 
Polzin, who was born and raised in Flint, enlisted in the Navy in 1988. He becam... read more