Michigan Department of Education – Low Incidence Outreach (MDE-LIO)
MDE-LIO is funded through the Michigan Department of Education (MDE), Office of Special Education (OSE). The project provides technical assistance and resources to serve and improve the quality of education for students who are blind or visually impaired (BVI), and students who are Deaf or Hard of Hearing (DHH).
Our services include:
Workshops and events for families and educators
Braille, large print, and digital books for students
American Printing House for the Blind (APH) Federal Quota products and textbooks
Professional development materials and guides for educators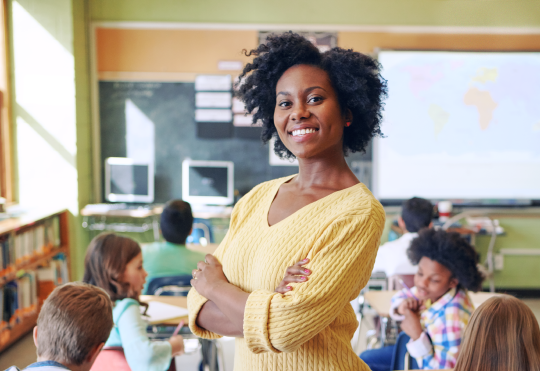 UPCOMING EVENTS
See all events
NVI is the leading cause of visual impairment in first-world countries. To better serve this population, this presentation will discuss how NVI affects learning. In this workshop, participants will learn: The medical conditions related to NVI...
The Michigan Department of Education - Low Incidence Outreach (MDE-LIO) will host a one-day event designed to help parents or other adult family members prepare their children to be independent. The event is for parents of children who are in Pre-K...
Educators, other professionals, and adult family members of students who are Blind or Visually Impaired (BVI) are invited to attend a one-day workshop geared toward supporting students who have a Neurological Visual Impairment. Participants will...
LATEST NEWS
See all news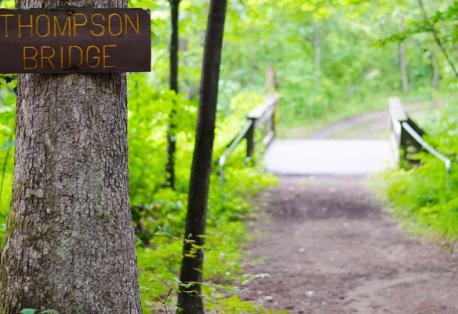 MDE-LIO is pleased to announce Jill Teegardin as Camp Tuhsmeheta's new site director!
For the past 15 years, Jill has been a middle school teacher for the Diocese of Grand Rapids and has visited...