Michigan Department of Education – Low Incidence Outreach (MDE-LIO)
MDE-LIO provides consultation, training, and resources to families and educational teams serving students who are Blind or Visually Impaired (BVI) and/or Deaf or Hard of Hearing (DHH).
MDE-LIO's vision is to ensure equal access to a quality education for all students who are BVI and/or DHH.
Our services include:
Workshops and events for families and educators
Braille, large print, and digital books for students
American Printing House for the Blind (APH) Federal Quota products and textbooks
Professional development materials and guides for educators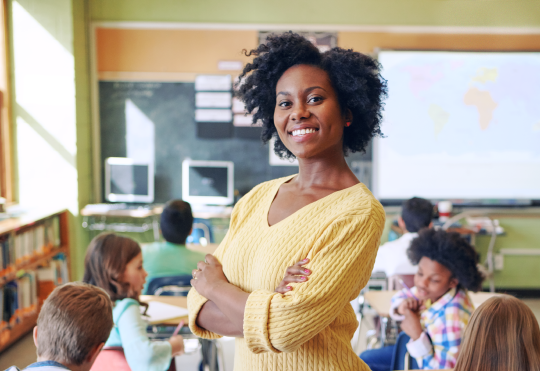 UPCOMING EVENTS
See all events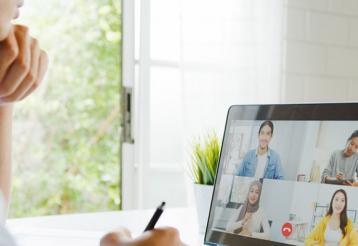 Are you interested in learning American Sign Language (ASL), but don't know where to start? Are you nervous about learning a new language as an adult? Do you have questions about ASL? Join MDE-LIO consultants John Kirsh and Amanda Schneider for an...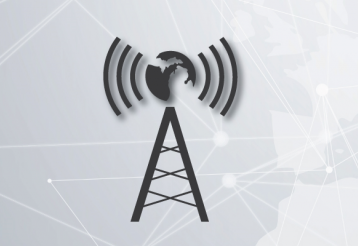 Join MDE-LIO Education Consultant Amanda English to look at Michigan's science standards and adaptive science materials from American Printing House for the Blind (APH). This webinar will also cover the national research agenda for science,...
This overnight event at Camp Tuhsmeheta (Camp T) will offer outdoor/indoor recreation and sports activities, cooking, campfires, and more. Roast a marshmallow or two, spend some time hiking, and enjoy time with your family. This is a great...
September 17, 2022
to September 18, 2022
LATEST NEWS
See all news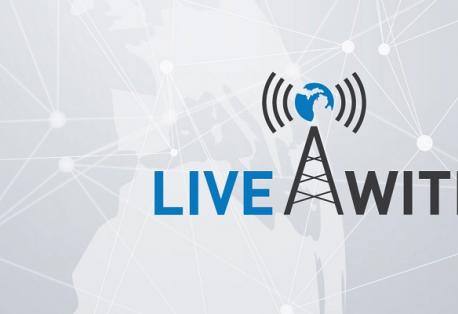 MDE-LIO will once again offer LIVE with LIO webinars this school year. The webinars will continue to cover important topics of interest to those involved in the Blind/Visually Impaired (BVI) or Deaf/Hard of Hearing (DHH) fields. We will offer a mo...
read more

Please enjoy reading the July 2022 issue of the Camp Tuhsmeheta (Camp T) newsletter, including staff and facility updates, activities for families, and more.
View the newsletter in your browser:...

With summer events already in progress, Camp T is fast approaching its busy fall and winter season. Fall is a popular time, due to the start of the school year combined with the shorter days, cooler nights, and leaves changing color. As always, Ca... read more

On May 14, Camp Tuhsmeheta (Camp T) hosted the first annual Michigan Regional Cane Quest competition. Cane Quest is a challenging orientation and mobility (O&M) contest for students, created and organized by...
FEATURED VIDEO
See all videos
Conducting a Functional Vision Assessment for Students with Cortical Visual Impairment
Students with cortical visual impairment (CVI) have unique vision needs. In this video, get resources and tips for conducting a functional vision assessment for students with CVI using the CVI Range assessment.