Michigan Department of Education – Low Incidence Outreach (MDE-LIO)
MDE-LIO provides consultation, guidance, training, and resources to families and educational teams serving students who are Blind or Visually Impaired (BVI) and/or Deaf or Hard of Hearing (DHH).
MDE-LIO's vision is to ensure equal access to a quality education for all students who are BVI and/or DHH.
Our services include:
Workshops and events for families and educators
Braille, large print, and digital books for students
American Printing House for the Blind (APH) Federal Quota products and textbooks
Professional development materials and guides for educators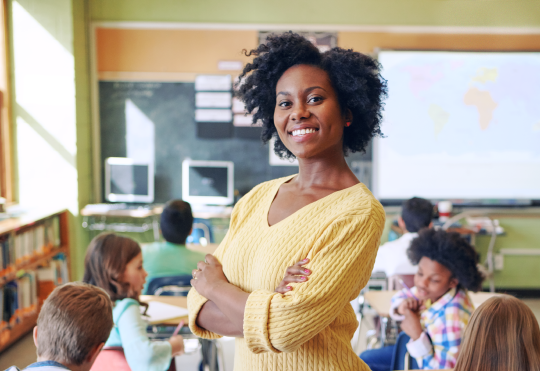 UPCOMING EVENTS
See all events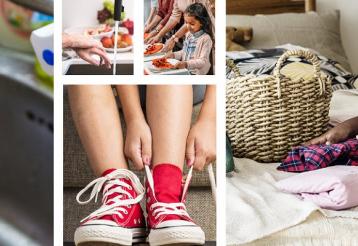 Independent living skills (ILS) are essential components of the expanded core curriculum for students who are Blind or Visually Impaired (BVI). This four-part training will provide you with the tools, resources, checklists, material lists, and...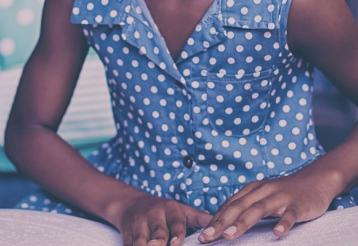 This five-week online class will give adult family members of students who are Blind/Visually Impaired the opportunity to learn basic concepts about braille and discuss topics related to raising a child with vision loss. Adult family members may...
October 14, 2020
to November 11, 2020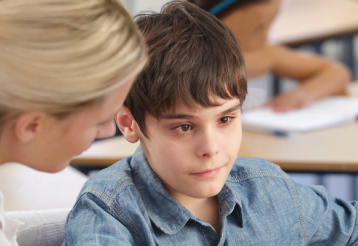 The BrailleNote Touch Plus is an intuitive, efficient, and modern device that braille-reading students can use to complete classroom assignments. MDE-LIO is pleased to partner with HumanWare for this workshop, which will introduce the BrailleNote...
LATEST NEWS
See all news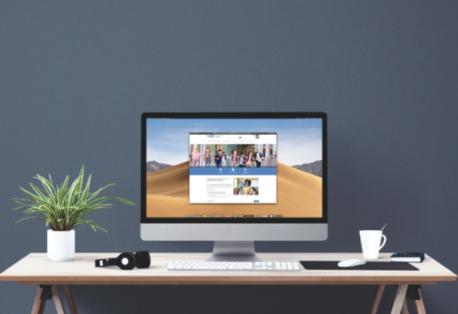 Please enjoy reading this issue of the Michigan Department of Education, Low Incidence Outreach (MDE-LIO) n...
read more