Michigan Department of Education – Low Incidence Outreach (MDE-LIO)
MDE-LIO provides consultation, guidance, training, and resources to families and educational teams serving students who are Blind or Visually Impaired (BVI) and/or Deaf or Hard of Hearing (DHH).
MDE-LIO's vision is to ensure equal access to a quality education for all students who are BVI and/or DHH.
Our services include:
Workshops and events for families and educators
Braille, large print, and digital books for students
American Printing House for the Blind (APH) Federal Quota products and textbooks
Professional development materials and guides for educators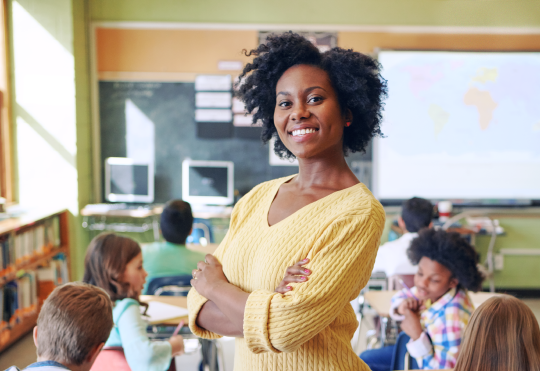 UPCOMING EVENTS
See all events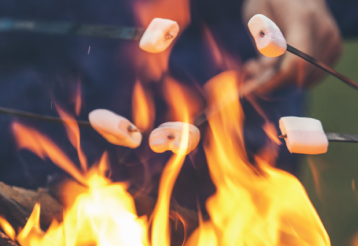 Join Camp T for a virtual family campfire with other families of children with visual impairments! We'll play games, participate in a scavenger hunt, and share laughter. Because this event will be conducted online, participants must have reliable...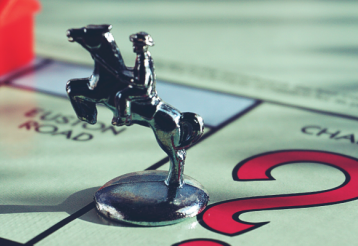 Let's have an afternoon of fun playing games! At this online event, join other families of children who are Deaf or Hard of Hearing (DHH) for an hour of playing games such as trivia and Pictionary. This event is designed for parents and children to...
LATEST NEWS
See all news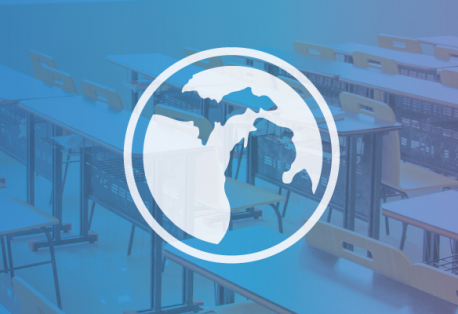 Free and accessible COVID-19 testing will be available on August 6 in Flint, thanks to a partnership between Genesee Health System (GHS), the Michigan Department of Education, and the...