Michigan Department of Education – Low Incidence Outreach (MDE-LIO)
MDE-LIO provides consultation, training, and resources to families and educational teams serving students who are Blind or Visually Impaired (BVI) and/or Deaf or Hard of Hearing (DHH).
MDE-LIO's vision is to ensure equal access to a quality education for all students who are BVI and/or DHH.
Our services include:
Workshops and events for families and educators
Braille, large print, and digital books for students
American Printing House for the Blind (APH) Federal Quota products and textbooks
Professional development materials and guides for educators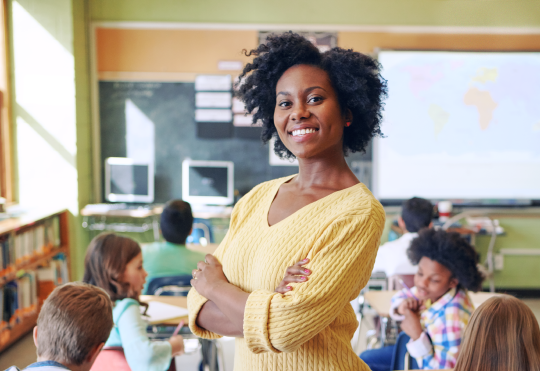 UPCOMING EVENTS
See all events
Join MDE-LIO staff for an open question-and-answer session on topics specific to supporting students who are Deaf/Hard of Hearing (DHH). Access the Webinar This webinar will be held via Zoom. Participants do not need to have a Zoom account to...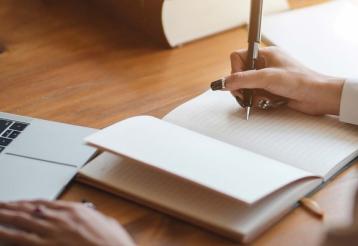 Learn from, and network with, your colleagues in West Michigan who serve students who are Deaf or Hard of Hearing (DHH)! This half-day event will include a specially-recorded presentation by Tina Childress, an educational audiologist who is widely...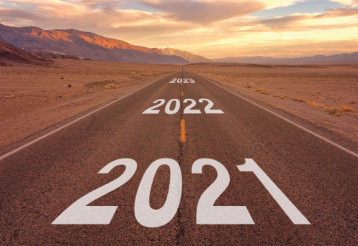 Join MDE-LIO and DeafBlind Central (DB Central) for an online winter transition conference! This one-day conference will include a keynote presentation by Stephanie Cawthon, director of the National Deaf Center on Postsecondary Outcomes. It will...
LATEST NEWS
See all news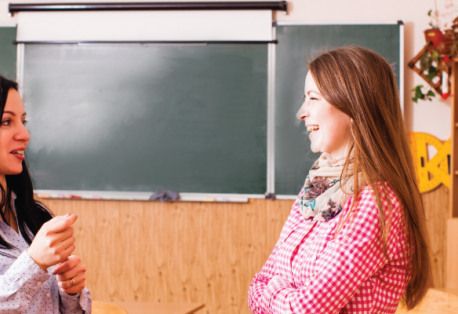 Parent and family involvement is a critical component of a child's educational, emotional, and social development. To better connect with families, MDE-LIO hired a Blind/Visually Impaired (BVI) parent liaison, Amy Shepherd, in 2019. Amanda Schneid...
read more
Please enjoy reading this issue of the Michigan Department of Education, Low Incidence Outreach (MDE-LIO) newsletter. The MDE-LIO newsletter is a collaborative effort of our staff to provide valuable information regarding services, materials, and... read more


Since August, MDE-LIO and Michigan Hands & Voices have partnered to send clear face masks and shields to families of children across Michigan who are Deaf or Hard of Hearing (DHH).
...