Michigan Department of Education – Low Incidence Outreach (MDE-LIO)
MDE-LIO provides consultation, training, and resources to families and educational teams serving students who are Blind or Visually Impaired (BVI) and/or Deaf or Hard of Hearing (DHH).
MDE-LIO's vision is to ensure equal access to a quality education for all students who are BVI and/or DHH.
Our services include:
Workshops and events for families and educators
Braille, large print, and digital books for students
American Printing House for the Blind (APH) Federal Quota products and textbooks
Professional development materials and guides for educators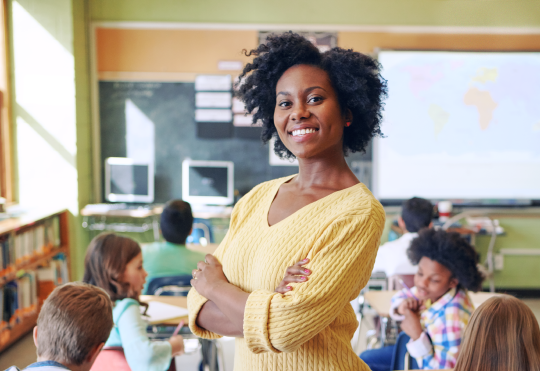 UPCOMING EVENTS
See all events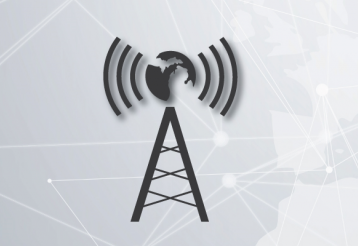 Join MDE-LIO Education Consultant Johanna Brutvan and Parent Liaison Amy Shepherd as they discuss braille strategies for young readers. Learn about MDE-LIO's latest partnership with Seedlings Braille Books for Children and the Hooray for Braille...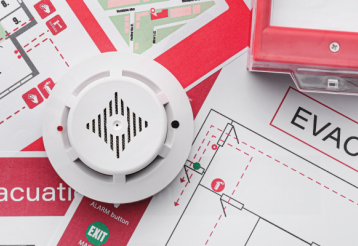 Put on your pajamas, find a comfy space, and join MDE-LIO for our monthly virtual story time with families of children who are Deaf or Hard of Hearing (DHH)! Each story time includes short activities and books read in both American Sign Language (...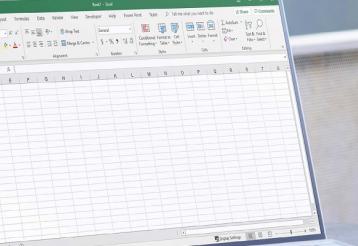 Join us to learn skills and strategies for teaching Microsoft Excel to students who are Blind/Visually Impaired!  In this workshop, Digital Apex Owner/CEO Mark Nelson will demonstrate tips and strategies for accessing Microsoft Excel using the JAWS...
LATEST NEWS
See all news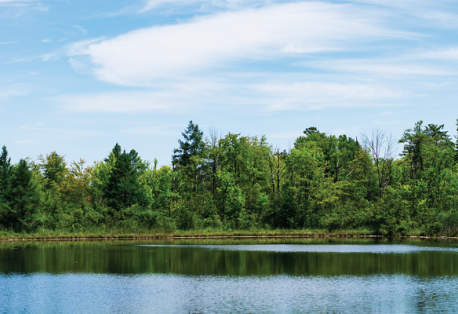 Please enjoy reading the October issue of the Camp Tuhsmeheta (Camp T) newsletter, including staff and facility updates, activities for families, and more. View the newsletter in your browser: ...